<!- box:2016box1 -->
Saturday, October 9 from 10am-1pm Chatham Borough Vol Fire Dept. Assoc. OPEN HOUSE!
A Statement from Mayor Kobylarz on Supporting Local Businesses
A Coronavirus Pandemic Resource Guide from Senator Corey Booker (pdf)
Announcement Archives
National Poison Prevention Week Video Contest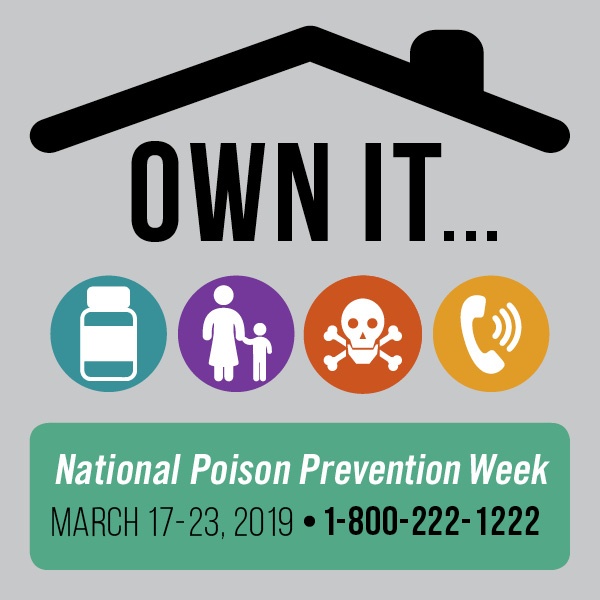 National Poison Prevention Week Video Contest Guidelines:
The contest is open to all K through 12 graders in the United States.

All video entries must be uploaded to a video sharing site of your choice (YouTube, Vimeo, etc.)Â 

The link to your video will then be added to your official entry form. 

Official entry form can be found here:Â bit.ly/NPPW19

Student(s) must start and name their video with their name (or group name), grade level, and school/organization (ex: Joe_video_GR4_HopeSchool or Joe_video_GR4_GirlScoutTroop90622)




Videos can be created by individuals or teams

They must be no longer than 2 minutes

The theme for the video entries is poison prevention/safety – Own It. Videos should aim to illustrate that while medicines and household chemicals are packaged to protect people from accessing potentially harmful contents, we cannot depend on packaging alone to keep everyone safe. We must OWN the responsibility of:
- Keeping potentially dangerous products in their original protective packaging

- Storing these packages in safe places where children cannot accidentally access them

- Following the directions for proper use and dosage

- Knowing the phone number for the Poison Control Center or having it easily accessible if a something poisonous should be ingested

- Educating those we love about the dangers of poisons




-Â Â Create your video that focuses on ANY of these messages, or one of your own that supports educating others about poison prevention.
Possible formats - A rap/song, A re-enactment/skit, a public service announcement/commercial

ALL entries will receive recognition 

All entries will be included in the contest video gallery where the public can view and vote for their favorite videos.  One vote per email address per day. The gallery can be accessed here: http://bit.ly/VoteNPPW2019.

One video will be selected as the overall Grand Prize Winner. Winners will be selected from each age category as 1st Place Winners. Four grade level categories include: K-2, 3-5, 6-8 and 9-12. 

Grand Prize Winner will receive $500 and accommodations for presentation of award in Washington DC during Poison Prevention Week in 2019.

Deadline to enter is January 31, 2019. Winners will be selected by Februrary 15, 2019.

The winning videos will be viewable on the National Poison Prevention Week website

For students entering the contest who are under the age of 18 years old, parental consent must be granted. By clicking the "I accept" box on the entry form, parents or legal guardians agree to allow the National Poison Prevention Week Council to use their child's video publicly to promote National Poison Prevention Week. These images may be used in print publications, online publications, presentations, websites, and social media. Additionally, no royalty, fee or other compensation shall become payable to by reason of such use.


If you have questions please call  800-286-6107 or email: poisonprevention@glm.com
Powered by Zumu Software
Post it with Zumu.
www.zumu.com